Film & Video Archives

The Inuit Broadcasting Corporation (IBC) maintains a collection of approximately 40 years of priceless historic film and video material. It involves an estimated 9,000 hours of footage and completed programs valued at approximately $60 million dollars.
Since the 1970s, our videographers have been recording the beginning of a whole new stage in Inuit history; and we are doing it from the inside – from an Inuit perspective. We have captured the transition from dog teams to digital phones; we chronicled the division of the territories, the creation of key national Inuit organizations, the concept and signing of Inuit land claims, the creation of Nunavut, and the evolution of a new political, socio-cultural environment – our archived work represents a period that is absolutely unique in history.
---
Vision for the Inuit Film and Video Archives (IFVA)
Preserve – Treasure – For All
preserved through digitization,
physically and electronically protected,
managed by a trained archivist,
promoted publicly,
sustainably and frequently used for educational and other purposes.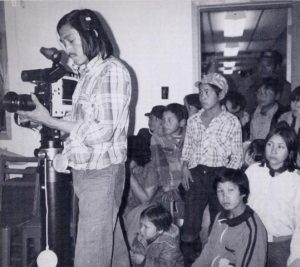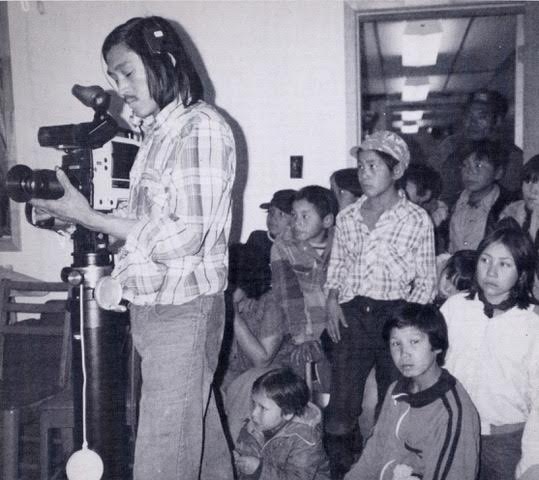 List of series in the collection
Past series & special Programs
The IFVA Procedures, which are under development, are available upon request to info@inuitbroadcasting.ca
---
Access to the Collection
You can access the IFVA in the following ways:
Submit a search request for a specific program (first 2 hours free), and a copy ($) using either our online request form or by printing out a request form and sending by mail :
---
Acknowledgements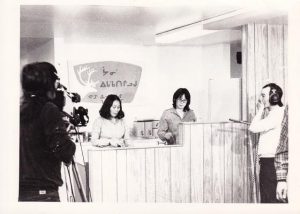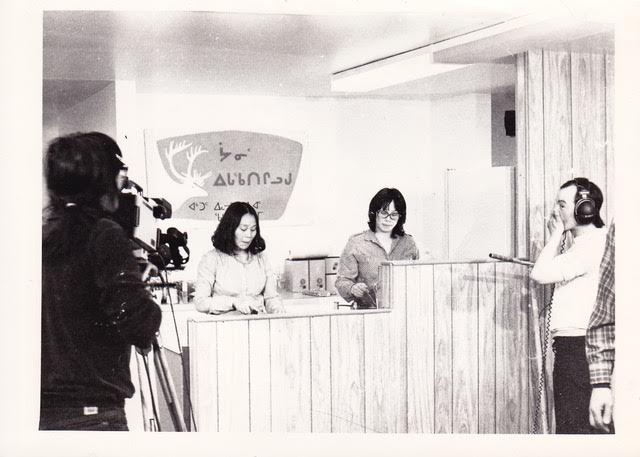 We would like to thank the following for their financial contributions towards the development of the IFVA:
We would also like to thank the IFVA Advisory Committee and their organizations for the gift of their time, ideas and support.