Current Program Descriptions
Uakallang! (Wow Impressive)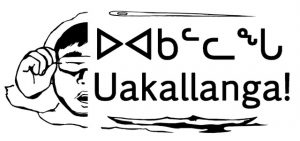 The concept of turning nothing into something or making something into something extraordinary is exactly what Inuit have done for centuries for survival, function and purpose. Using materials from nature, reusing unutilized materials and recycling good materials to creating something useful is a way of life for many in the north. Inuit make things from by-products of hunted animals all the time such as tools, clothing, household items, and even devises for transportation. In this series we see the incredible things made traditionally made by Inuit and how we make and use our creations today.
Language:  Inuktitut with English Subtitles
---
Nunavummi Mamarijavut (The Food We Love in Nunavut)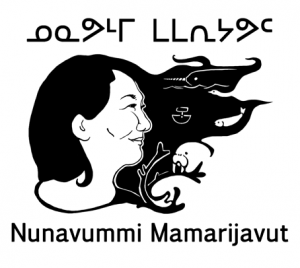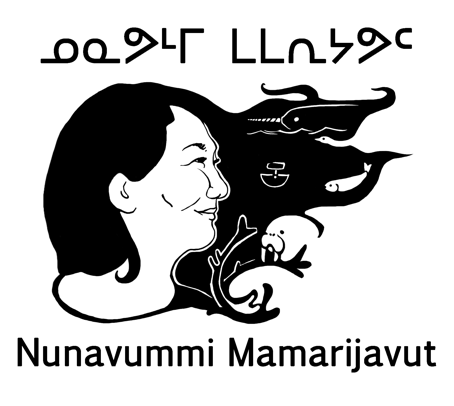 In this Arctic Adventure Culinary series (Inuk style), we travel to the most special places in Nunavut outside of the communities and in people's kitchens to meet great Inuit hunters and Inuit masters of food making. We follow Inuit families and Inuit outfitters, venturing out to the most beautiful places where Inuit have camped and even lived out on the land to learn about the history of each sites, learn about the original Inuktut and English names of each place and of course hunt for the best food in Nunavut. Through the bond of the hunter, the women and their younger family members, we learn skills in hunting animals, fishing, gathering seafood, berries and plants used to make delicious, organic and wholesome food made by Inuit for centuries.
Language:  Inuktitut with English Subtitles
---

Ilinniq (Learning)
Ilinniq is a show about teaching, learning and continuing the cycle of sharing knowledge. It is also a series that highlights the diversity of the culture and language of the people and the land in the community they live in. Ilinniq features a range of people from politicians to elders to authors to actors. Each episode explores the accomplishments, the obstacles and the passion behind these fascinating individuals. The series also features mini profiles of the home community of the subject. This series, through its travel to various communities, ensures the widest possible inclusion of the Nunavut communities and their unique dialects. The series follows a host and he/she explores interesting people and places of Nunavut.
Language: Inuktitut with English Subtitles
---
Niqitsiat (Healthy Food)
Niqitsiat features the preparation and cooking of Inuit traditional foods. Healthy eating and living are promoted through the depiction of delicious and easy to prepare, locally available food. The origin of the food source will also be presented, from the sea, to the ice, to the tundra. Hosted by Rebecca Veevee.
Language: Inuktitut with English Subtitles
---
Using the IBC archive as our source of inspiration, host Henry Naulaq explores Inuit society past and present. Each episode features a different aspect of Inuit culture. These 10-minute episodes are presented on Isuma.tv and viewers are encouraged to share and discuss.
Language: Inuktitut
Web Series link: http://www.isuma.tv/pituqait
---
The Takuginai Web Series continues where the long-running Takuginai television series left off, by engaging Inuit children aged 5 to 8 with humourous Inuit language content that also introduces cultural values such as respect for elders, sharing and patience. Using a mixture of fictional puppet stories, documentary segments and animated graphics, Takuginai will teach Inuktitut numbers and syllabics. Although created for children, Takuginai is enjoyed by people of all ages. Multiple generations of Inuit often gather to watch the show. Takuginai Web Series can be viewed on isuma.tv.
Language: Inuktitut
Web Series link: Takuginai Web Series 
Takuginai Web Series Archive
---
Qanuq Isumavit? (What Do You Think?)
IBC's only live production and the only show available on television exclusively in the Inuit language, the phone-in show enables the audience to discuss current issues and events in detail. Qanuq Isumavit invites viewers to participate by phoning or emailing – to ask questions, disagree with the guest's view, offer a comment or just air their views.
Language: Inuktitut