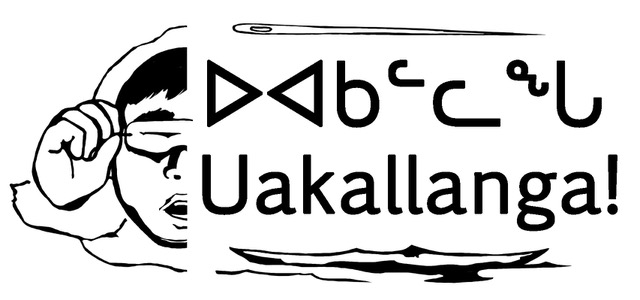 PRESS RELEASE Inuit Broadcasting Corporation
The Inuit Broadcasting Corporation (IBC) is introducing a new series Monday, January 7th, 2019 on the Aboriginal Peoples Television Network (APTN) – Uakallanga! Uakallanga! (wow, impressive!). The concept of turning nothing into something or making something into something extraordinary is exactly what Inuit have done for centuries for survival, function and purpose. Using materials from nature, reusing un-utilized materials and recycling good materials to create something useful is a way of life for many in the north. Inuit make things from by-products of hunted animals all the time such as tools, clothing, household items, and even devises for transportation. In this series we will see the incredible things made traditionally made by Inuit and how we make and use our creations today.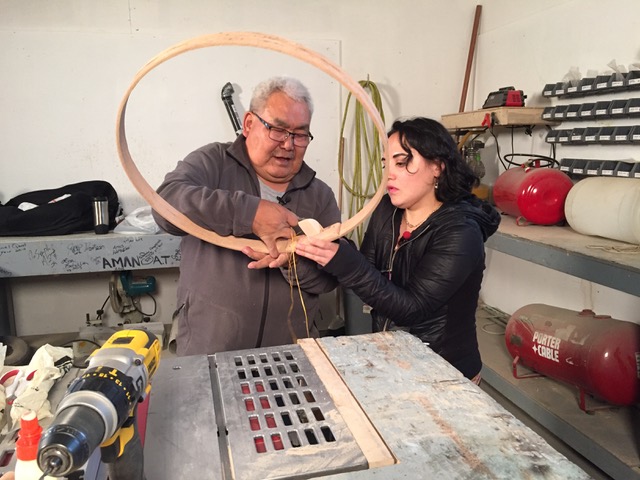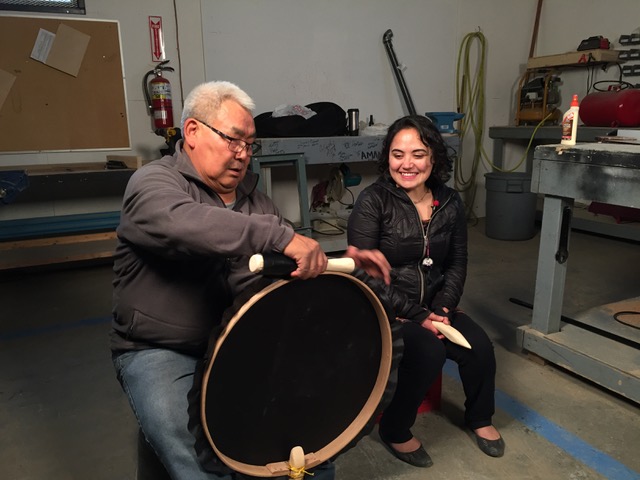 Uakallanga! is a 13-episode series in Inuktitut with English subtitles.
Uakallanga! will air Mondays @ 8:30 PM (ET) and repeats Tuesdays, Thursdays and Fridays at different times on the APTN North Feed.
40
For more information, please contact:
Malakie Kilabuk, Director of Operations: (867) 979-6231, mkilabuk@inuitbroadcasting.ca
Uakallanga! host, Annabella Piugattuk, learns how resourceful Inuit are as she's taught skills such as making a drum, hunting tools, sealskin crafts, an ulu and an amauti.